Leaders in the Agricultural & Biological testing industries are tired of using expensive, complex testing equipment that use inert gases.
COVID-19 is showing us that the lack of testing capabilities is costing human lives.
Effects Across the Agricultural landscape
Timelines are pushed on product deliveries while waiting 5-9 days for test results, it is even worse if the sample provided to the lab fails and the clock resets.
Testing is required at every step of the extraction process. Right now, processors cannot see insights into quality throughout the production process.
Current turn around time is slow, causing expensive bottlenecks in testing across the marketplace. Costs to operate machinery are even more expensive.
Before shipping end products to customers, manufactures are required to provide test results. 5-day turn around on tests throttles the ability to ship products.
Effects Across the Biological landscape
There is no existing method to test for viral agents in real-time, on-site. The inability to receive results in real-time increases the transmission rates of a virus in large crowds.
There is too much demand for tests and not enough capacity. With the current demand, it would take years to complete all the required tests.
Incubation periods and silent carriers create uncertainty around viral transmission. Without real-time test results, lives in local communities are put at risk.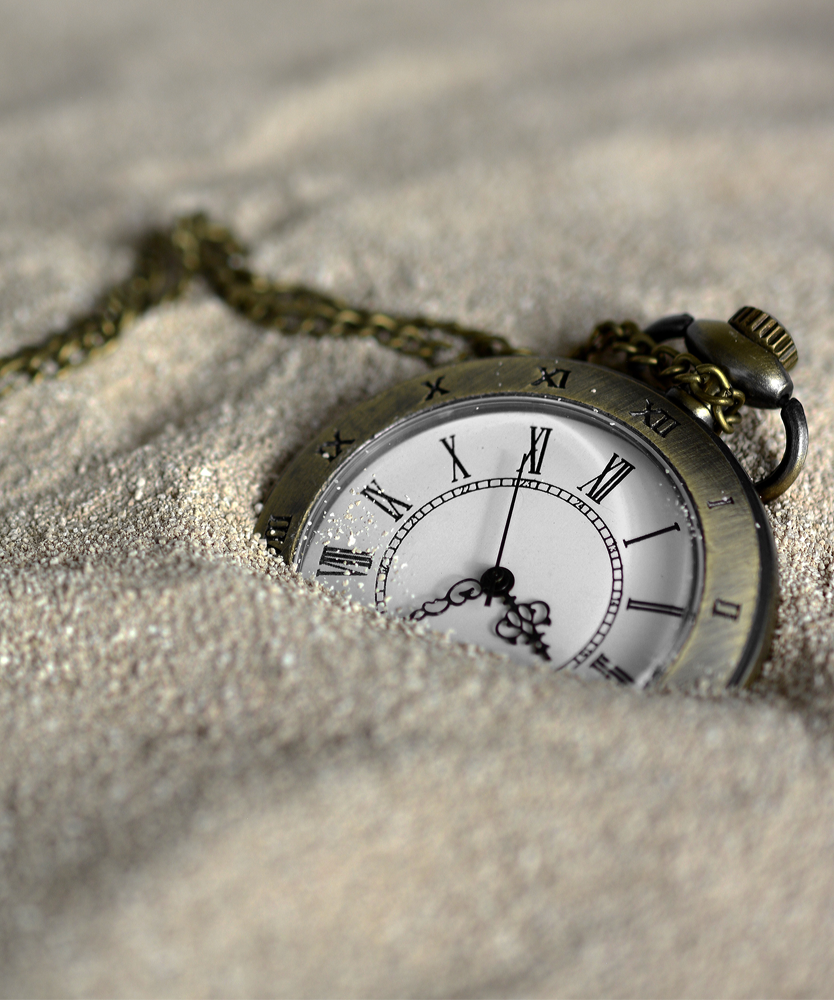 Sniffer Labs underlying technology was initially designed to detect explosive trace chemicals with 100% success. The compact device was deployed worldwide supporting US government operations. As soon as the patents became available in the market, our team acquired global rights and began commercializing the technology for agricultural and biological testing. UL Standards encompass the highest quality in safety research and scientific expertise. UL has over a century of experience in validating quality across almost every industry.
Sniffer Labs is the first Agricultural and Biological testing provider with the capability to provide global quality reports. The SL logo will signify unparalleled testing quality and transparency.
Join us in changing the testing world